Delicious Digest #28 - Popsicles, Olive Branches, and Skins
A tasty newsletter of what I've seen in (mostly) tech & games and thought was interesting. This week: Popsicles, Olive Branches, and Skins.
Not a subscriber yet? Sign up here.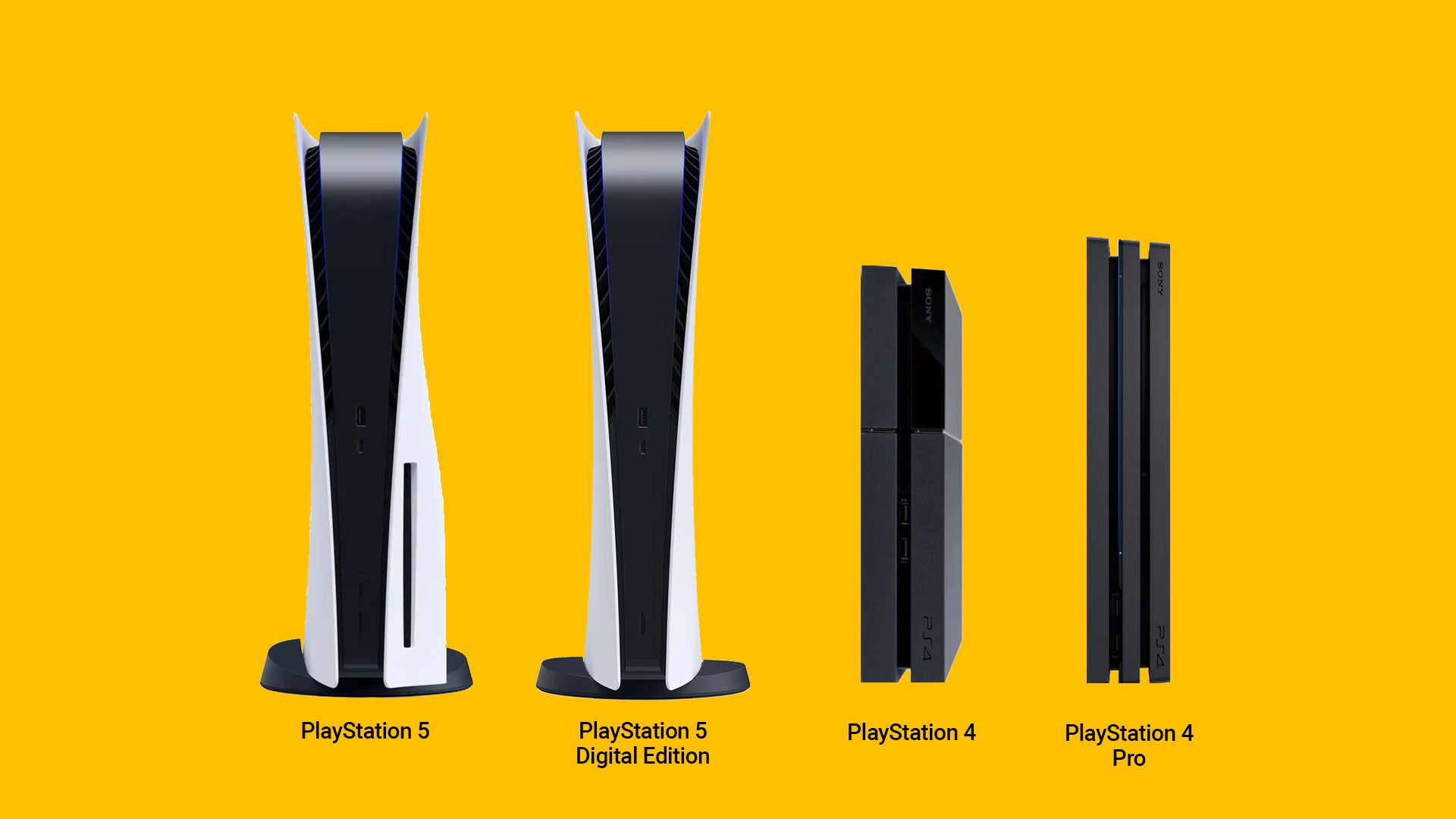 ---
😳 Must reads of the week
◼ "A robot wrote this entire article. Are you scared yet, human?". AI is everywhere. Link
◼ After TikTok, Tencent seems to be under scrutiny by the US government. Tecent is owning, holding stakes, or has publishing deals with Riot, Epic, ActivisionBlizzard, Roblox, Discord and other. This might get ugly. Link
---
🗞 News
◼ "When the focus is more on valuations and not on value, you get people cooking the books." Om Malik on investigative journalism and the disastrous Wirecard fraud. Link
◼ Only 1% of physicians (MDs) in the US are also scientifically (PhD) trained – a real blocker when dealing with a new, emerging, and complex pandemic like Covid-19. Link
◼ Softbank is selling ARM to Nvidia for $40b. Feels like a cheap price for owning the patents and licences that drive several billion smartphones, tablets, and soon Macs. Link
◼ The TikTok Saga continues: Microsoft is out, Oracle (yes, Orcale) is in. Hm. This feels like General Electric buying Tesla. Link
◼ Apple continues its push into services with the announcement of "Apple One", a subscription bundle for various services. Link
◼ Wikipedia matters: "Adding two paragraphs of text & nice pictures to randomly selected articles about small European cities led to an over 9% increase in hotel stays; the edit is worth $190k per year!" Not a bad ROI for two paragraphs. Link
---
🕹 Games
◼ The Apple-Epic ping pong game of exchanging lawyered insults keeps on giving. Meanwhile, everybody is losing something: Epic is losing money, players can't play, and Apple is not exactly making the vast and vastly important dev community happy. More popcorn, please! Link
◼ Microsoft and Sony announced prices and launch dates for the new Xbox X series and PS5. Hallelujah! Unsurprisingly, they both will launch on pretty much the same date and at the price point for the top models. PS5 | Xbox
See also: Oh yes, and they are big. Big as in "oh dear Lord, where am I gonna put that thing!?" big. Link
◼ Sony also had some interesting game announcements, including a Harry Potter open-world game and a new God of War. Link
◼ Facebook has announced the $300 Oculus Quest 2. I still think we are at least 5y away from true mainstream VR. Link
◼ Hypercasual continues to dominate the download charts on mobile. Link
◼ PUBG, meanwhile, is the unrivaled top dog in mobile revenue. It's impressive what PUBG – the original Battle Royale shooter – has done since the explosion of Fortnite. $3.5 billion in lifetime revenue on mobile. Epic's ongoing kerfuffle with Apple and Google just adds some icing to a well-deserved cake. Link
◼ "The promise of voice AI in game development". This is a huge thing. AI is everywhere. Link
◼ Apple extends an olive branch to Microsoft & Co. regarding game streaming on iOS. Well, kind of. Sort of. Um… Link
---
😋 Tasty Tidbits
◼ The world's longest glass-bottomed bridge. Unreal. Link
◼ A special path down Memory Lane: The Winamp Skin Museum. Link
◼ One for the Swedes: 70 years of IKEA catalogues. Link
◼ There might be signs of life on Venus. Link
◼ "Blade Runner: San Francisco". Terry Tsai took drone footage of an orange-hued San Francisco and put the soundtrack to Blade Runner 2049 behind it. Scary and uncanny. Link
◼ "Polluted Water Popsicles". Link
◼ Some stunning photographs for the "Astronomy Photographer of the Year" contest. Link
◼ "The UX of Lego Interface Panels". Brilliant! Link
---
I work for King. All views in this newsletter are personal and my own. They do not represent the views of King or ActivisionBlizzard. This newsletter is provided for informational purposes only and no investment advice. This newsletter links to other websites and information obtained from third-party sources and I cannot ensure nor verify accuracy of the information or its appropriateness for a given situation.